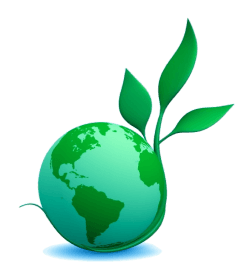 United We Stand: for Environmental Protection, Sustainability, Preventive Health Care and Alleviation of Poverty
4. Adarsha Shivakumar won the Planet 100: Top 5 Planet Saving Kids: Third Place (2010).
5.  Project Jatropha won the Presidential Environmental Youth Award (National) (2009).
6. Adarsha Shivakumar won the Brower Youth Award, the highest honor for environmental stewardship in North America for ages 13-22 (2009).
8. Adarsha Shivakumar and Apoorva Rangan won the Gloria Barron Prize, a top honor for humanitarian service in North America (2009).
9. Project Jatropha Team Won Teen for Planet Earth Gold Service Award (International) (2009).