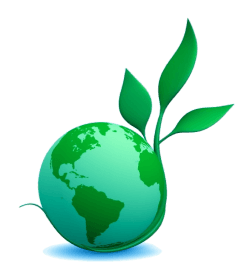 United We Stand: for Environmental Protection, Sustainability, Preventive Health Care and Alleviation of Poverty
Global Call to Youth (GCY)
The Global Call to Youth (GCY) is a tree planting and environmental education program involving youth. We launched the GCY in 2009 in rural South India after witnessing the enthusiasm of rural children to get involved and work with us during Phase II of Jatropha Biofuel Project. During our Q & A sessions, we observed the curiosity and eagerness among children to understand our mission. The message was clear, they wanted to be a part of the fight for environmental sustainability. This led to the birth of GCY.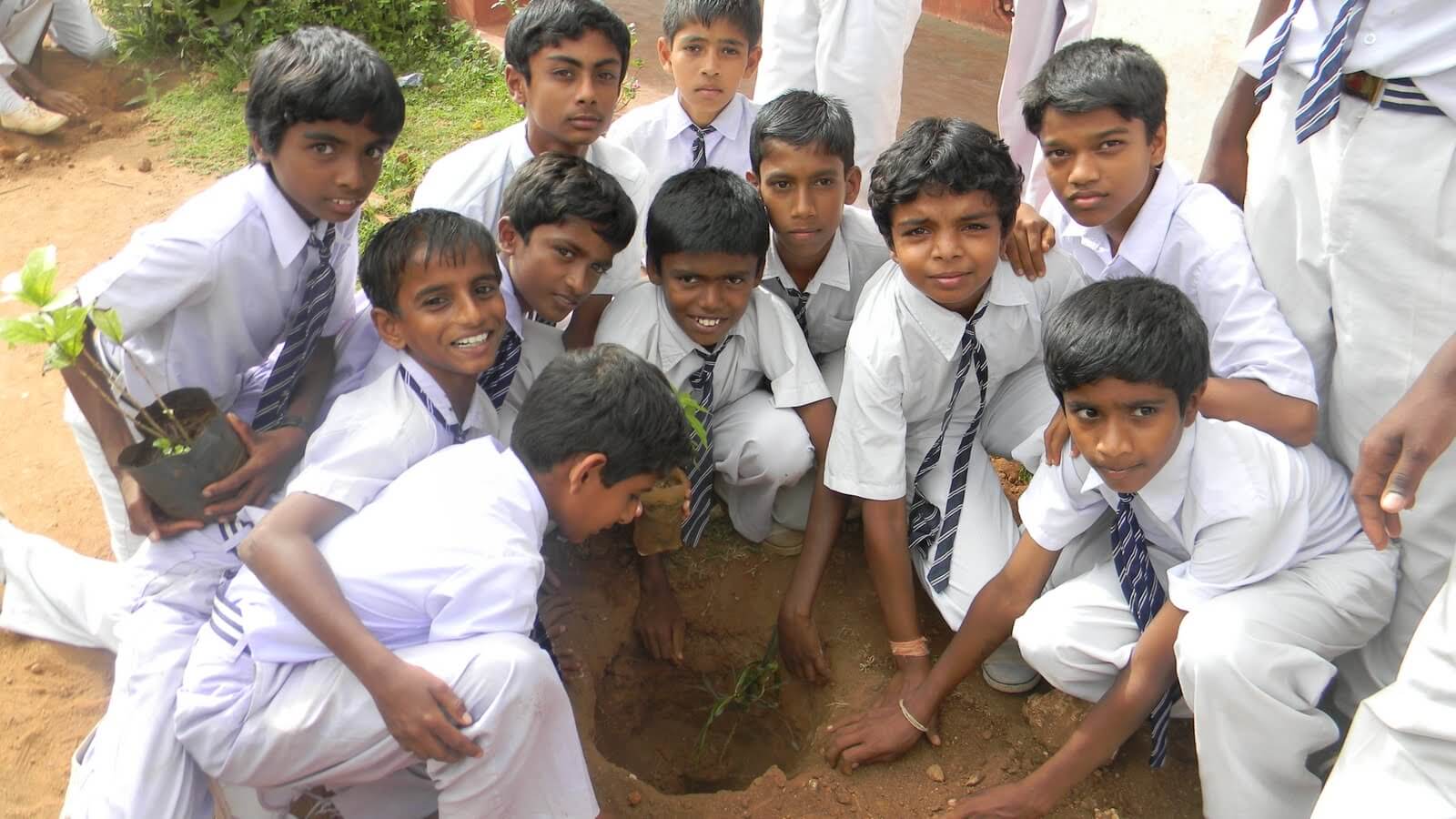 There are approximately 400 rural schools in the Hunsur area. Through Parivarthana, we chose gated schools to prevent cattle grazing. We held meetings with school staff to discuss the option of starting a small garden in their campus premises. Most of the schools were very enthusiastic and agreed to collaborate with us. Depending on the space available and staff preferences, we chose the fruit and forestry saplings. The commonly chosen plants include:
 Forest plants: teak, silver oak, neem, pongamia, Singapore cherry
 Fruit: sapota, mango, guava, and coconut
 Ornamental plants: duranta, and croton (only in few schools)
We met with student leaders and staff of nearby private schools to establish a collaboration. We convinced them to be the anchor schools to help us establish small gardens/orchards in the surrounding rural schools. In addition, we also conducted environmental awareness camps through Parivarthana staff. We participated in the planting and environmental awareness camps in selected schools. We have given numerous presentations on climate change in various schools. We also extended this program to two orphanages in Haiti through the Sirona Cares Foundation, and a low income neighborhood school in Hayward, California. Between 2009-2016, we have successfully established small school gardens in fifty schools, rural hostels, and orphanages in fifteen villages. Our future plan includes the extension of the tree planting and environmental awareness program to the other schools near our project site.