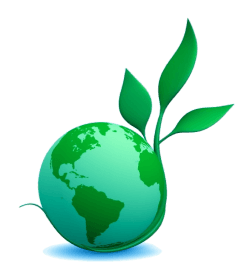 United We Stand: for Environmental Protection, Sustainability, Preventive Health Care and Alleviation of Poverty
Flip Flop Fleet is a US-based organization that collects and distributes flip flops, sandals, and other footwear to those in need all over the world. After a successful collaboration facilitated by Michelle Lacourciere, they donated 70 pairs of flip flops and sandals. We chose to distribute them to a child labor rehabilitation residential school, called DEED (Development through Education), in Hunsur, south India.
None of the children at DEED had ever worn footwear. As the children were used to walking around barefoot on rough terrain, they were excited to receive the footwear and promised to take good care of it.
However, our good intentions were not enough. After talking to the DEED staff after a year, we found out that the flip flop donation did not have lasting benefits. Prior to our donation, the feet of the children had developed thick calluses over the years from walking barefoot, which protected them from the rough terrain. By wearing footwear, those calluses grew soft or disappeared, and when the flip flops eventually wore down due to constant use, and could not be replaced because of lack of supply, the children's feet became vulnerable to the rough terrain. In addition, the children would fight over the flip flops, causing unnecessary strife between them. This was a classic lesson in the unintentional consequences of good intentions.